Planning the Perfect Chicago Bachelorette, Ladies Night, or Galentines
QUICK FACTS
Doing something new or unique with your best gals is fabulous
Bachelorette parties and overdue ladies' nights require something fun, not too cliche, something everyone will enjoy
Finding low cost group activities or venues that don't require a huge deposit can be difficult
Gifs are fun, we love gifs, giffy giffity gifs, packed in a cute little gif box
This article will address all of these things
Chicago Rex is here to help for small parties to full on sorority shindigs. To find an affordable venue to host your party, check out our list of free/low cost space in Chicago bars and restaurants. If you're looking for cool ideas for a bachelorette party in Chicago, we're here to help.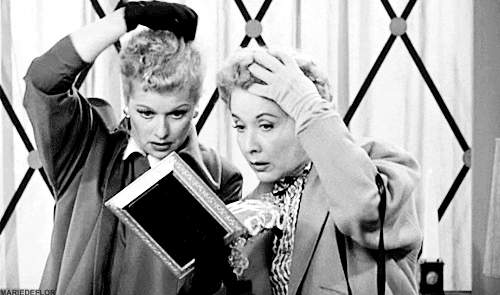 First time trying 'the bold lip?' Great reason to have a stylist come to your party. But seriously, you look fine though. And your friends love you. Just focus on being on time to maximize your fun together! Let your hair down and have a blast, you sexy, powerful vixen.
You'll crush this.
If you haven't karaoke'd, what are you waiting for? The Madge wants to know.
Or do you prefer to karaoke to T Swift?
Calm down we're not saying you need dance lessons. Just an option. Save the throat chops for the inappropriate douche bags at the club.
Who's on board for playing some games?
It's okay to be the visiting team.
Under 21 and Still Fun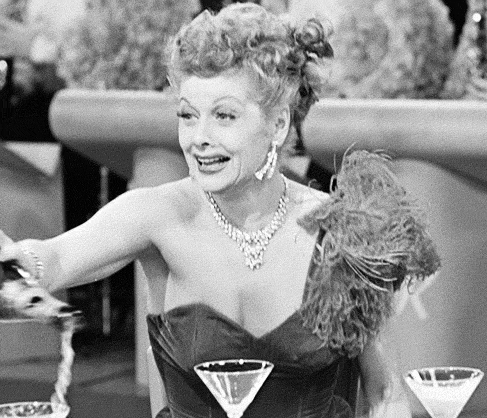 Accessorize! Our Bevv Shop is run by Get It Made. Get It Made can make custom shirts, flip flops and more for your bash with no minimum order quantity.