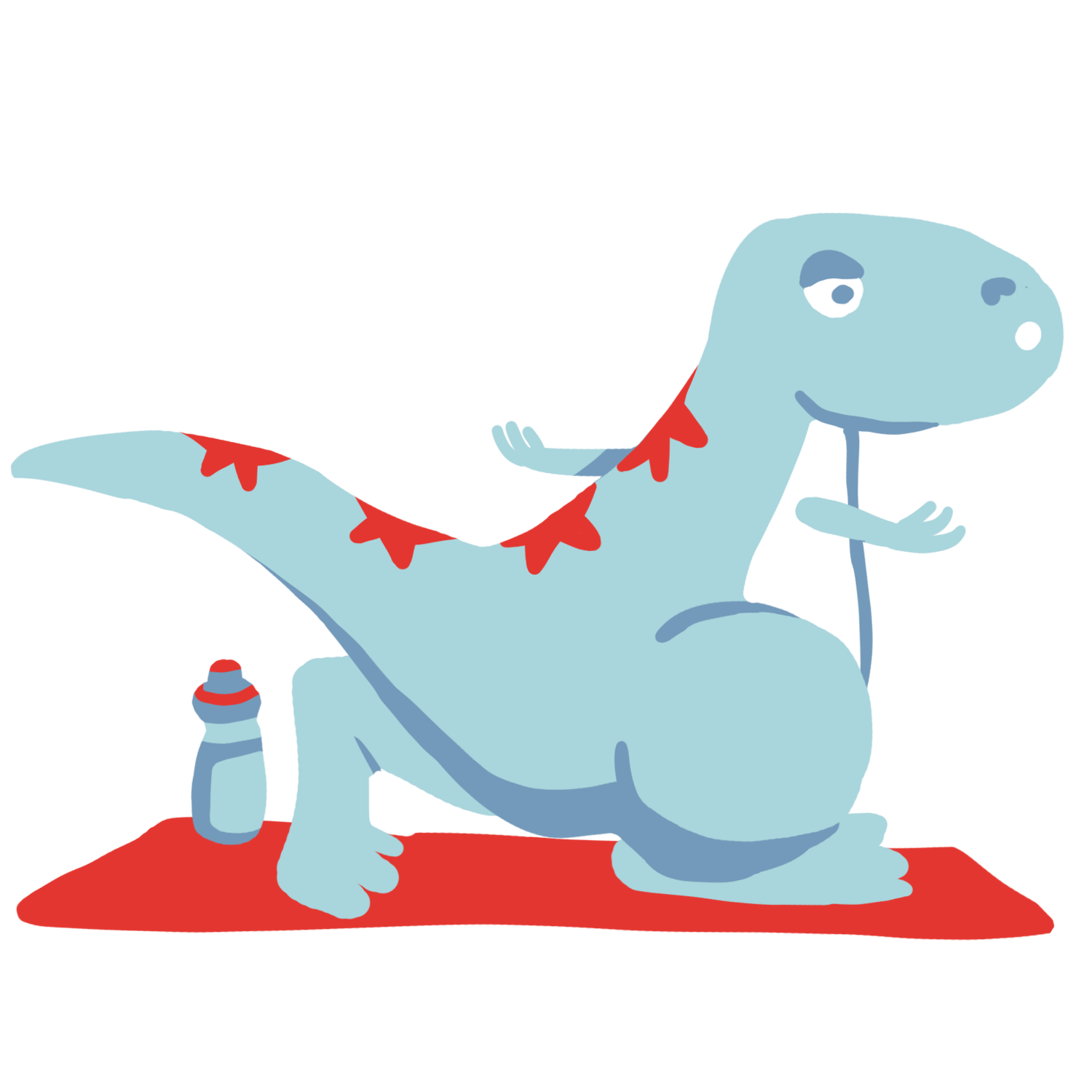 Find time to unwind (and wind up?) at these yoga classes
Unique yoga classes that stretch (pun intended) the traditional definition of yoga are rising up, and we are trying to keep on pace.
Brewery and beverage themed Yoga
Beer Yoga. Brew Asana. Hoppy Yogis. Broga. Acro Yoga.
Pairing yoga with some form of hydration is a common practice these days, and we're not just talkin' H20. Many breweries around the country (and the world) partner with yogis to host relaxing classes in their community spaces.
Coffee shops, breweries, distilleries, rooftop bars, and restaurants with spacious beer gardens are among the places to find alternative yoga classes.
Musical Yoga
Creative yoga classes also include non-traditional music. For instance, Sound Off Yoga in Denver gives its yoga class members headphones to enjoy coordinate audio during class. Venues have included Red Rocks Ampitheater, what an awesome space for musical yoga!
Feel (and taste) the flow at these yoga classes ending with beer flights, mimosas and cocktails. Find brewery and other beverage-themed yoga classes near you!
Yoga and Beer, wine, coffee, and more
Read More About Yoga in Chicago
Read More About Yoga Beyond Chicago
Check out Bevvers like you in action, #DrinkandDoYoga