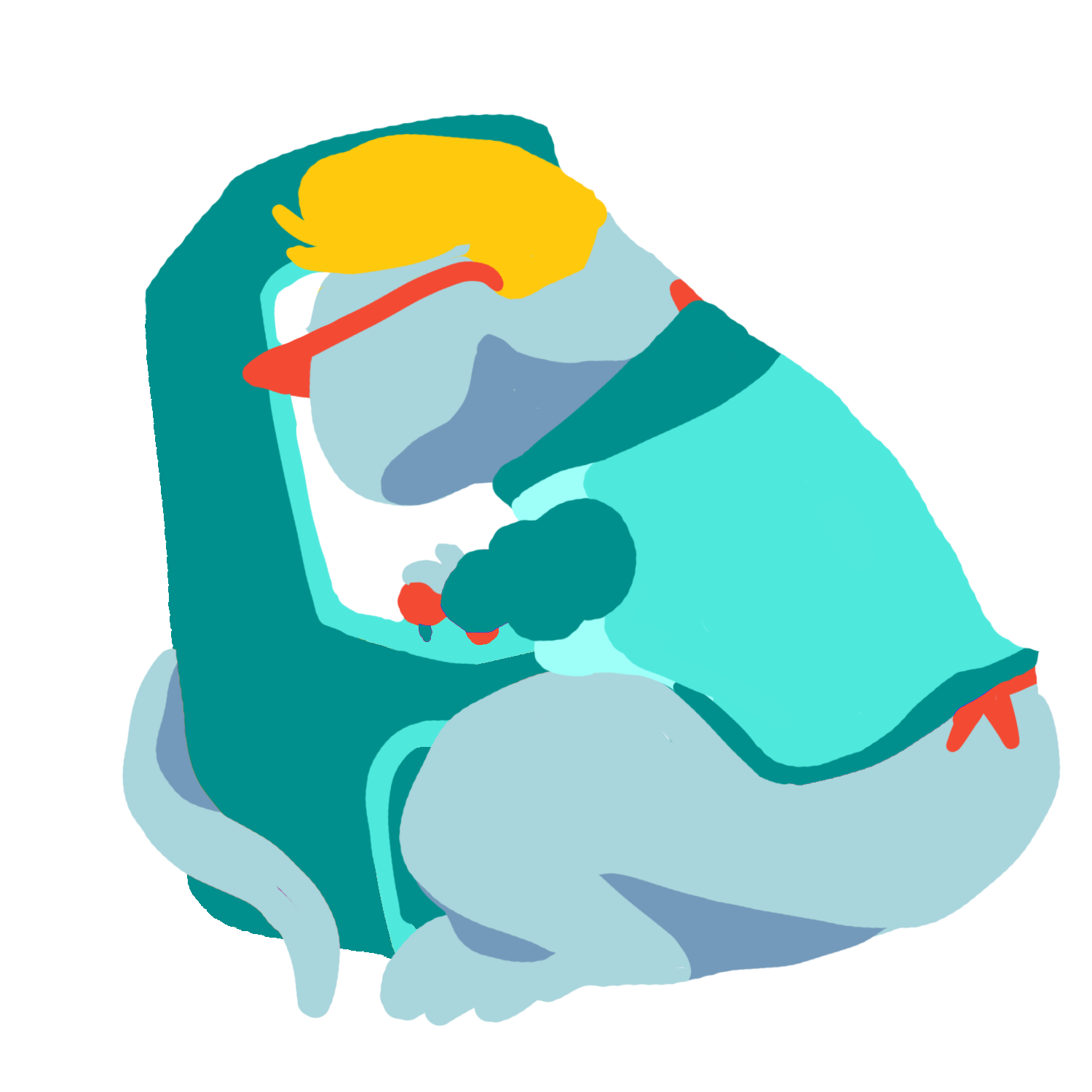 Find bars with arcade games near you
Beercades, Barcades, and Adult Arcades
Updated December 27, 2018
This page contains links to products from one or more of our advertisers. We may receive compensation when you click on links to those products without additional cost to you.
Arcade and video game directory
Bars with arcade games and video games are popular with gamers and those who grew up with consoles from Atari to NES. We've made note of bars, breweries, coffee shops, restaurants and other venues around the world serving up food, drinks and nostalgia near you.
Most barcades have an array of games to play Ms. Pac man, Tapper (one of our favorites), Burger Time, etc. Pinball machines are also a popular choice. Some adult arcades charge for games and others don't. Skeeball is another popular choice that in many cases, brings in groups for weekly skeeball leagues like The Skee League in Chicago.
Some of the more popular (and largest) arcade bars in Chicago include Emporium, Punch Bowl Social, and Headquarters. For a vintage feel, Slippery Slope in Logan Square and Slugger's in Wrigleyville are great choices.
Game On!
Read More About Playing Video and Arcade Games in Chicago
Where to Play Arcade Games Beyond Chicago
Check out these #barcades where Bevvers like you gather.